QUALITY

MANUFACTURING INFRASTRUCTURE:
Our sound infrastructure equipped with latest machines like Automatic Batching Plant & High Tension Tensile Machine which are required for smooth processing has been the chief factor for the success of our organization.
The infrastructure is spread over a huge area which is further segregated to different units for smooth work flow.
There are different units like quality testing unit, research unit, processing unit and warehouse and packaging unit.
The ware house and packaging unit is capable of storing a huge amount of processed materials properly.
Our packaging team is able to meet bulk demands from clients.
An advance technology like U.V.Protected Manufacturing Area and Surface Vibrator are upgraded with the changing trends.
AUTOMATIC BATCHING PLANT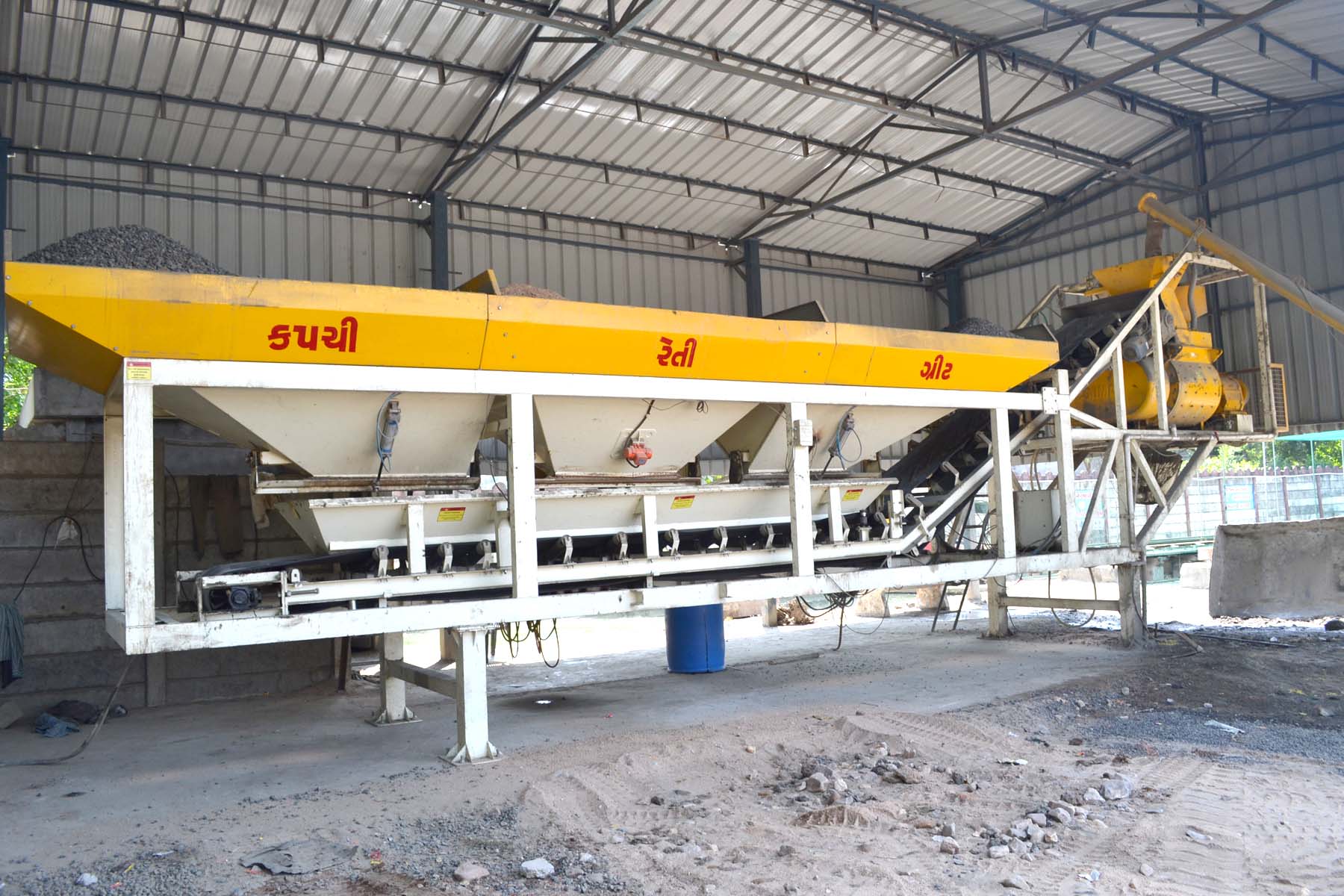 HIGH TENSION TENSILE MACHINE

U.V.PROTECTED PROCESS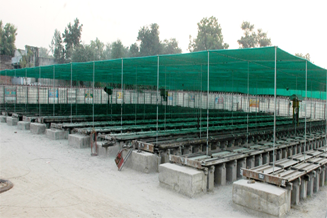 SURFACE VIBRATOR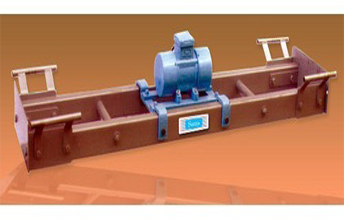 QUALITY CONTROLS:
Use Compressive Strength Testing Machine.
Provide accurate dimension.
Use latest water curing technology technology as per IS standard time frame.
Using best IS grade or similar,ensures the purity of raw materials like cement, steel, sand, aggregates, etc.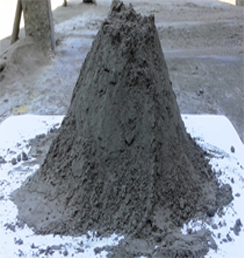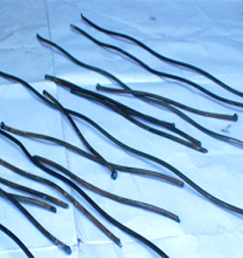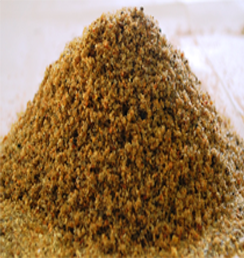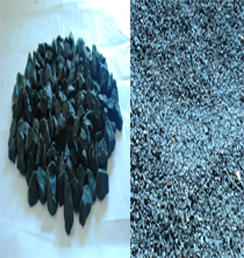 INSTALLATION:
By using Automatic Drilling Machine,we capable to meet diverse needs of our clients within the given time frame.
Self loading RMC Vehicle offers strong & durable products which are unsurpassed in term of quality.
Sure-handed & refined employees,supervisors & labours has led us to provide the optimum quality products to our list of patrons.