ABOUT US: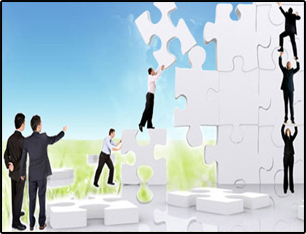 TCA has been setting path-breaking trends in the Boundary Wall from being the first to launch innovative line of value added cement articles.
It brings the value of time, money & space to being the only organised player in the Indian Market.
It also assures complete transparency and product performance to customers.
TCA is India's Largest Manufacturer of Precast-Prestressed Plank & Post with decades of technical expertise,
innovation, quality control & professionalism.
Every year TCA managed to multiply its growth ratio.
It is one of a forward looking industry, which adopts progressive technologies on routine occassions.
Having highly educated, well expereinced & professional employee team & it believes that they are only the valuable assests of our organisation growth.
OBJECTIVES: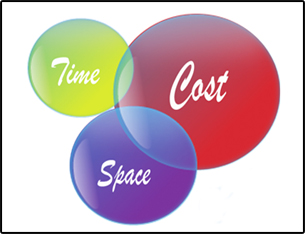 To achieve 100% EXCELLENCE through 100% CONTRIBUTION by all the employees in the organization.
To make every employee as a self-driven, cost conscious & capable of doing the job excellently.
To develop the reporting abilities of the employees through self-documentation, report analysis and effective methods of communication.
Consistently sustain and achieve new highs in productions.
Quality and price leadership in every market we serve.
Establish and maintain the reputation of our company and its product brand.
MISSION: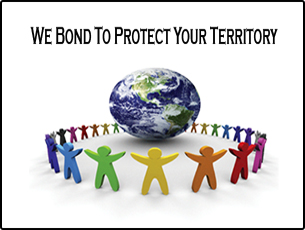 We will provide products of superior quality at competitive price and ensure sustained profitability and growth.
We will protect the interest of all concerned : Promoters, Shareholders, Customers, Distributors, Employees and Community.
We will continue to be a moving force in our Nation's progress.
We believe in fair trade practices, principles of integrity, standard and strive for total customer satisfaction, keeping the environment Eco-friendly.